Life's too short for boring candles!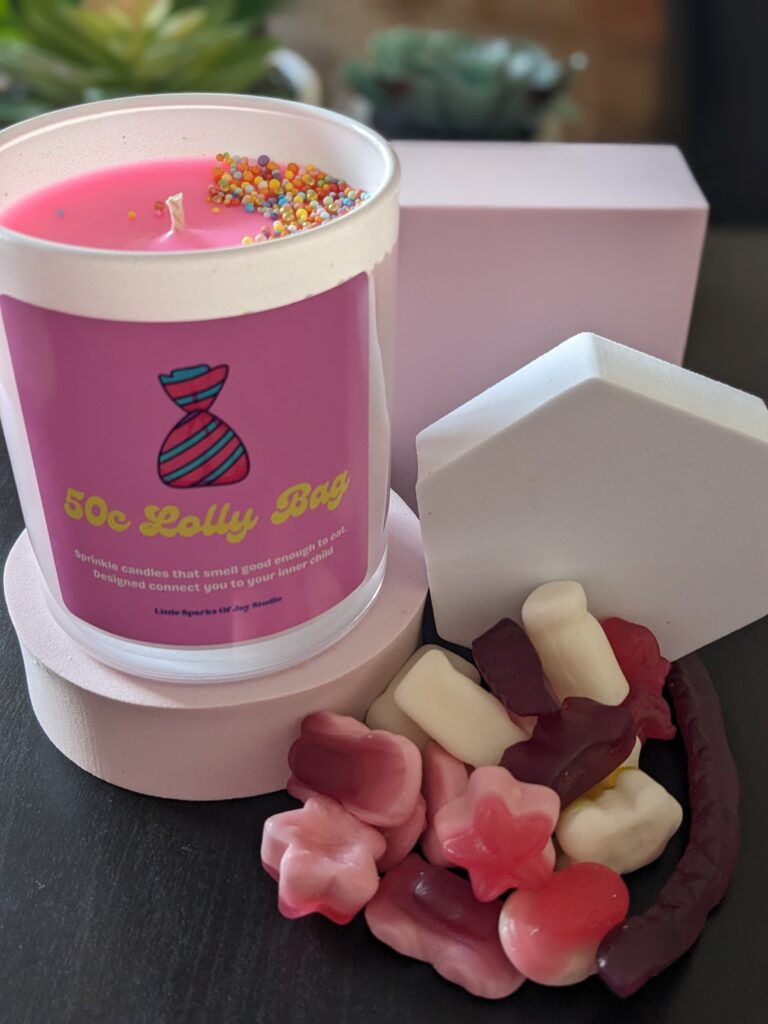 'these are the most realistic smelling candles ever!'
– Lovely woman at Perth Makers Market,
Smell and memory are linked – smelling a certain smell can transport you back to that joyful moment in an instant. When I'm burning a candle, I want it to be a fun, joyful, playful scent. And, I want it to smell like something I love (like Lemon Meringue Pie!) So, I created candles that do exactly this.
My treat inspired candles smell exactly like they say they will. The scent lasts to the very end, and as every customer tells me, they smell good enough to eat!
Fan Favourites!
The ones YOU love the most!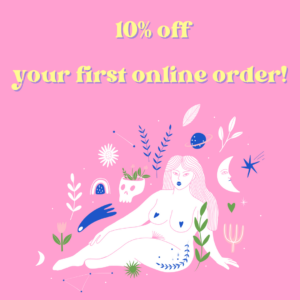 Join my JOY GANG and get 10% off your first order!
Little Sparks of Joy Studio
Average rating:
0 reviews